Events
From us and our friends
You want to meet up with us and play together?
Awesome, we would like that!
With our FeuerCamp team we organize various fire and juggling events throughout the seasons, right here in Berlin.
On this page you will find our upcoming events as well as the events of our friends and partners from the region.
A few weeks before an event we will post the latest information and updates on our weblog and Facebook page, so don't forget to check back!
Events on hold

Due to the ongoing pandemic nothing is planned at the moment, we hope to add something awesome again soon!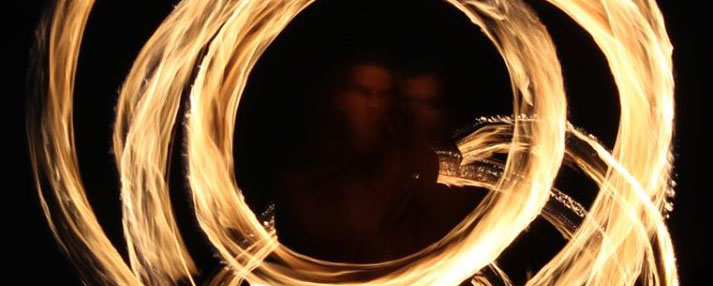 Autumn Burn 2022
Friday, 23th of September

Our yearly CiaoCiaoSummer-MoinMoinWinter Event, remember the date!
Additional information, the location and the exact time you can find right here.